Whoohoo - what did you ride stopping here?

I believe I'm still way to lazy for this stuff!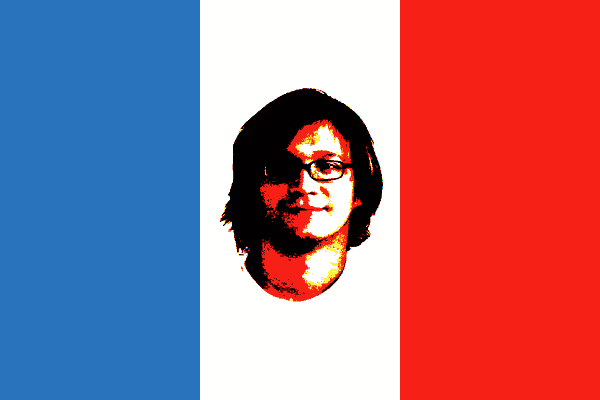 this means no usefull content here for a couple of days - maybe weeks...
I don't know yet! =/
Maybe you want to have a look @ my desk.



© 2003 by SzJ

.no copying for commercial use allowed. ...
.allways respect other one's work. ...